STRUCTURAL REPAIR AND WATERPROOFING SINCE 1984
Structural Restoration, Inc. provides Complete Building Repairs including Structural Repairs, Waterproofing, Water Damage Repair, Concrete Repair, Stucco Repair, Deck and Balcony Repair, Caulking, Sealants, and Coatings.
Founded in 1984 we were one of the original Structural Repair and Waterproofing specialty companies in Florida.
Our ability to fix any part of a building, including the roof, allowed us to become a "Come Behind Contractor" and for years we only went behind other companies to fix what they messed up or finish jobs they couldn't.
Many of the jobs we were hired to correct or finish were new buildings.
Some of the Buildings we've been privileged to work on include: Woodrow Wilson's House, Museum in Washington D.C. Ringling Museum, Raymond James Stadium, Arthur Ashe and Armstrong Stadiums for the USTA in Queens, NY, Skyway Bridge Rest Areas, Miami Dade County, FL, Catholic Diocese of Saint Petersburg, Fl, plus many schools, Condominiums, churches, and homes.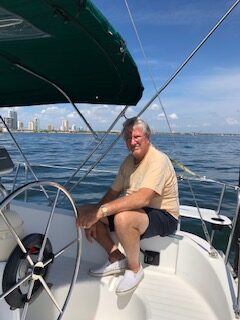 Gary Lynn, Founder, CEO
Gary has been fixing buildings for almost 52 years. He began in roofing, industrial coatings, concrete, waterproofing, structural repairs, and general contracting. He holds 5 State of Florida Contracting Licenses and served on the FRSA Technical and Regulatory Committee that wrote Florida Codes for 6 years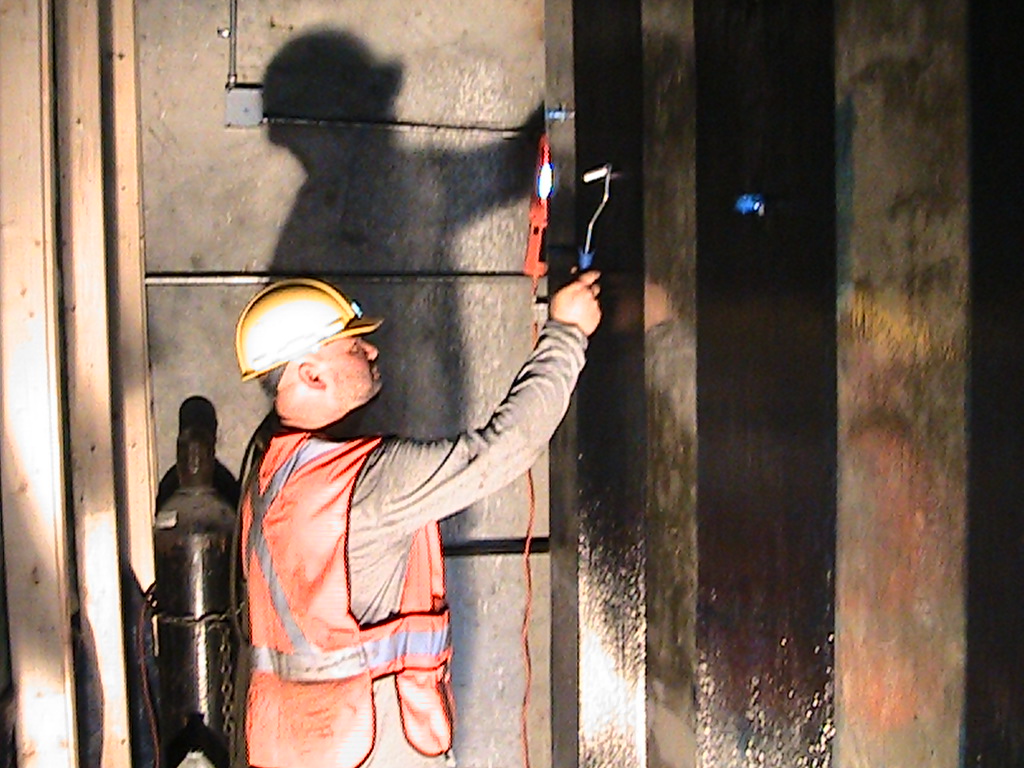 Shawn Hollister V.P.
Shawn began working for this company when he was only 16 years old.
Shawn can fix anything on a building because he's been doing it for over thirty years. He can do it all, from the foundation to the roof.
Certified General Contractor CGC1505783
Certified Roofing / Waterproofing CCC1325840
TOLL-FREE 877-707-3342